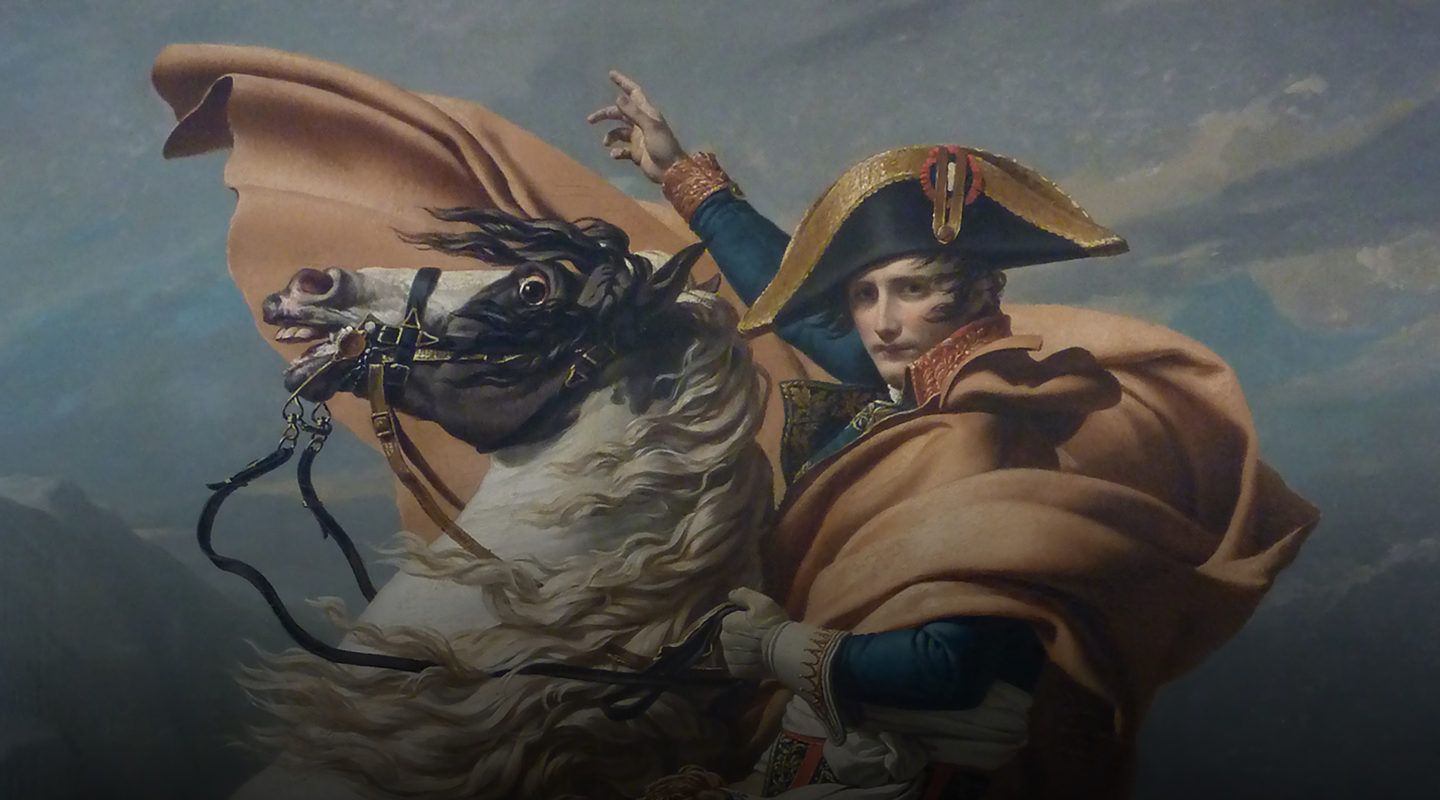 1

/

5
Travel in the footsteps of Napoleon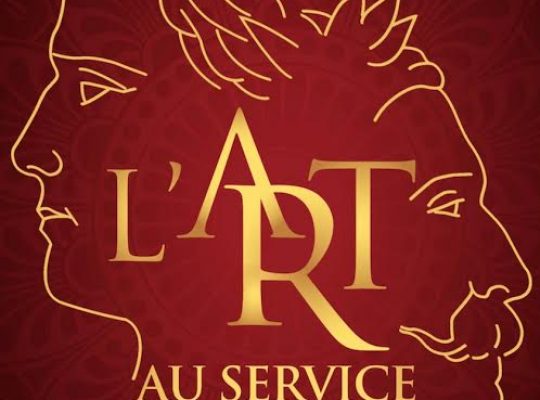 Art for the power
From 13th april to 9th july, this exceptional exhibition proposes an unprecedented approach that allows us to re-read the extraordinary career of these two emperors, but also to revisit the art of the nineteenth century.
Read more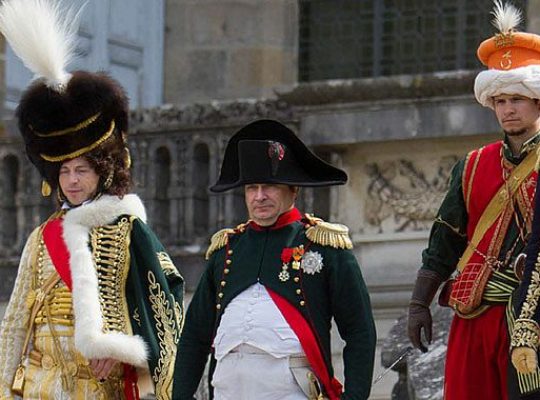 Imperial
During the weekend of 28 and 29 April, Napoleon and Marie-Louise and their court will occupy the castle.

An evocation of this imperial stay in Fontainebleau.
Read more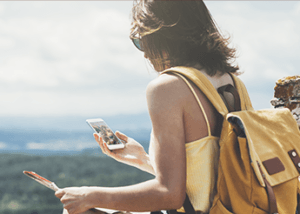 Travel list
Create your routes to discover the rich imperial heritage of the member cities.
Prepare my visits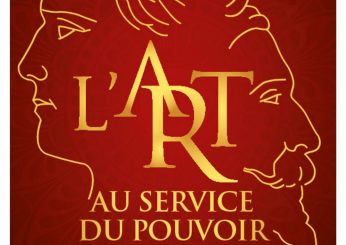 The art and power
After the chaos of the French Revolution, Napoleon I transformed the Republic into an Empire and proposed a new image of power that combines the legacies of the Old Regime and innovations.To mark the era of its imprint, the Empire style is imposed in dozens of palaces in France and...
Read more