1

/

5
Virtual Visit
Come into Malmaison Castle and visit the rooms of the museum.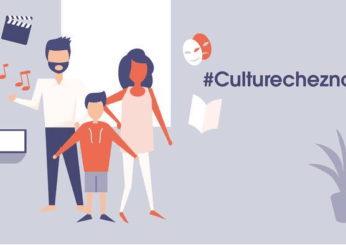 New dedicated site #culturecheznous
Archaeology, cinema, museums, documentaries, shows, youth, heritage, dance, archives... In each of these areas, the Ministry of Culture and its operators have an exceptional wealth of cultural resources....
Read more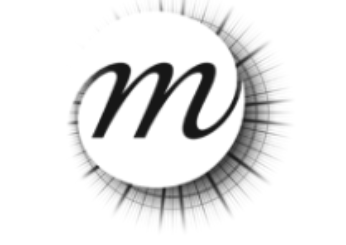 The Réunion des Musées Nationaux
Since 1946, the Réunion des Musées Nationaux - Grand Palais photo agency (a public industrial and commercial institution under the authority of the French Ministry of Culture) has been officially responsible for promoting collections of France's national museums.For more than 60 years, the agency has carried out photography campaigns inside...
Read more